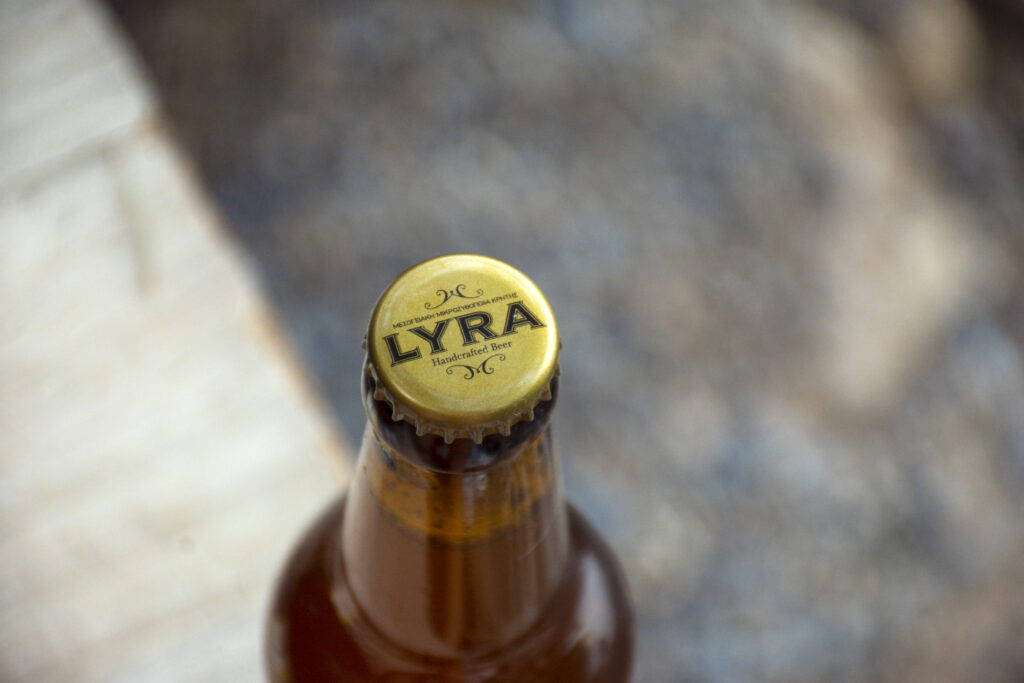 A small brewery serves the local market. It is unimaginably difficult to get a product out strong because there is a lot of competition. But in order to aim and make a unique quality product, one needs love, passion and daring, so as not to compete with the big players who "play" in mass production. Beer from microbreweries are aimed at the person who wants to try something different, qualitative and different from the usual..
FROM MICROBREWERIES YOU WILL GET PURER PRODUCTS, THIS IS A GENERAL RULE OF THUMB.
The word fresh, unfiltered with Greek Malt and the best product in yeast and hops raises the cost compared to other beers… But this also raises the quality, and we are proud of it. With over 300 stores in Chania, with emphasis always on our prefecture, the rest of Crete, but also Santorini, Athens, Thessaloniki, Kozani, we aim to create the need for quality Greek beer by offering our country a tradition, while starting a story.